A Grove of trees in the Scottish Highlands
In Loving Memory of

Neil Graham Maythorne


05.01.1947 - 11.09.2011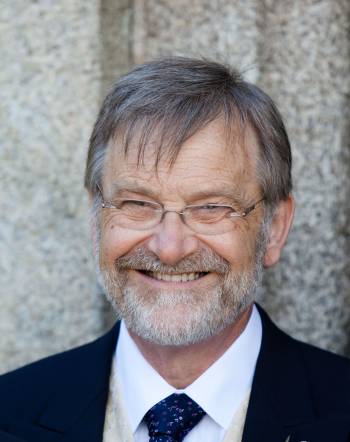 This grove is our lasting memorial to Neil
a much loved and greatly missed family man and loyal friend.
Darling husband and best friend of Irene.
Devoted and proud father and father-in-law of Louise and Mike.
Dearly loved and much missed by his brother Christopher
and extended family and friends.
He was a true gentleman whose kindness
and compassion will forever be remembered.
Neil had a life-long love of the outdoors. From his childhood in rural Devon to his daily walks in adulthood, he loved being amongst nature and in the fresh air. Through growing this glade in Neil's memory we honour his appreciation of the natural world and are creating a place that lives on as vibrantly as his memory is cherished by those who knew him.
He has gone no further than to God, and God is very near.