A Grove of trees in the Scottish Highlands
Brian Crawford Young's Art Plantation

Buy a Painting, Plant a Tree


All Year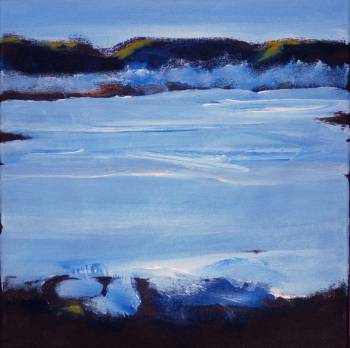 I am a professional artist based in Forres in the North of Scotland.
The painting above is called "Leaving Orkney" and is 40x40cms.
You can see more examples of my work at www.briancrawfordyoung.co.uk.
I am a long-term supporter of Trees for Life,
and when I sell a painting an actual tree is planted
in my grove in Scotland\'s Caledonian Forest.
You can also contribute without buying a painting.