A Grove of trees in the Scottish Highlands
Keith and Rita Marlton

Much loved and missed Nanny and Papa


14th October 2009 - 7th April 2010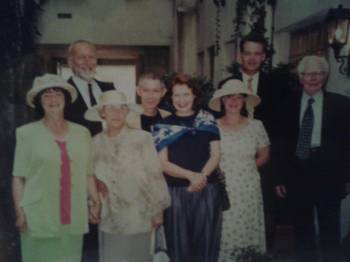 In memory of Keith and Rita much missed Mum,Dad,Nanny and Papa.
Rita was a professional singer who sang with D'oilly Carte and the Band of the Black Watch.
Keith was an ardent sea swimmer and member of Brighton Swimming Club.
They leave behind their daughter Alison, son in law Simon and grandchildren Jessica and Adam.