You don't need networks to be social's celebration grove
Jan 2012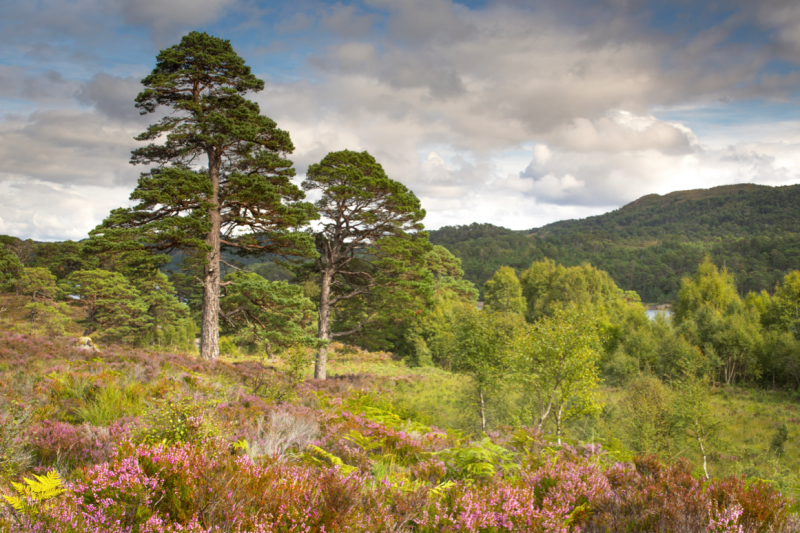 Become part of a change.
Its 2012 and as facebook aims to connect the whole world I invite all my friends and family in joining me to celebrate the joy in being different.
By pledging not to be a part of facebook and removing your profile a tree will be planted in your honour for the benefit of all for years to come.