A Grove of trees in the Scottish Highlands
Memorial

Agnes Jane (Nancy) McKellar


1922 - 2010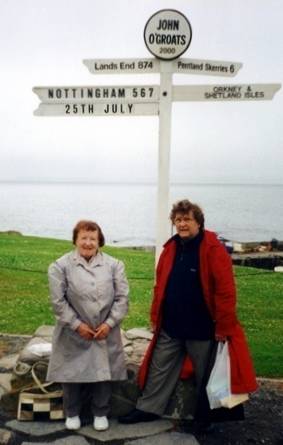 Nancy spent her early years of her nursing career in Skye.
She travelled across the world to enjoy holidays with her much loved brother,
David, and his family in Australia.
Nancy was always very proud of her heritage
sharing wonderful holidays in Scotland with her family.
These trees give the "McKellars" a permanent memorial in Scotland.