A Grove of trees in the Scottish Highlands
Douglas Quiggan Memorial Grove

Douglas Quiggan


14th June 1933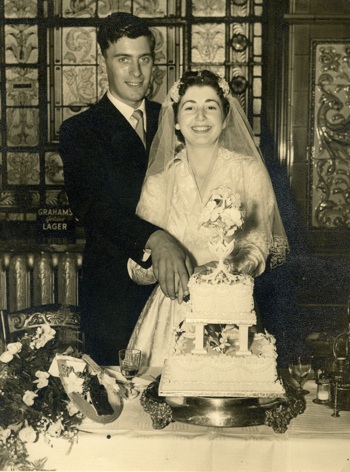 This Grove was started to celebrate the life of Douglas Quiggan, born 14th June 1933.
Dad loved the natural world and spending time getting back to nature was very important to him.
He is pictured here with mum, on their wedding day - another important day in our family history and
I know he would prefer a picture of them together for his grove.