A Grove of trees in the Scottish Highlands
Deirdre's trip to India

Deirdre Henderson is leaving the Highlands and travelling to India


January 2013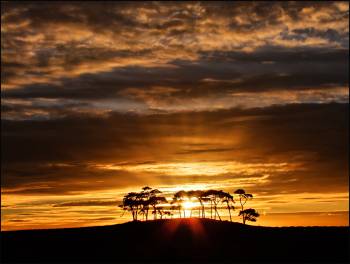 Friends and colleagues from the Highland Council want to mark the occasion of Deirdre leaving work to travel to India.
The grove will ensure there is a part of her remaining in the Highlands.
If we can buy as many trees as she bought goats for Africa we will be proud!