A Grove of trees in the Scottish Highlands
To The Child Who Almost Was.

The UnBorn Hilliard Child.


1990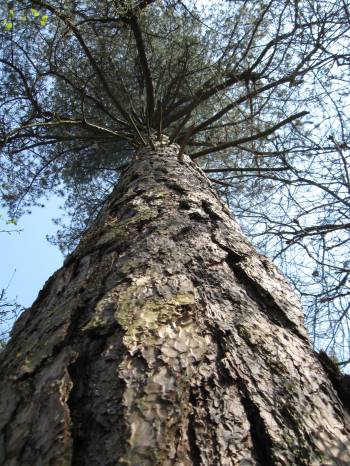 I would like to dedicate these trees to the child that almost came in to this world.
Boy or girl we will never know, it does not matter, for what is important is the life that was taken.
I wish I had known you.
If a young seedling of a mighty tree, but a few days old, is cut down,
then has that life and all its potential been taken?
Then likewise, so it is with a human life!
Please let these trees bring some love and beauty in to the world.
To give air to the sky and food and shelter to the life both on and beneath them.
In a small way to represent the life that was lost.
Thank you & God Bless.
Dave Hilliard