A Grove of trees in the Scottish Highlands
An educational adventure for older people.

The Ransackers Association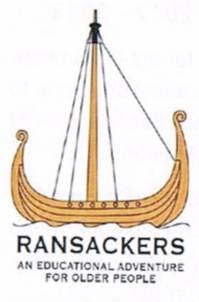 The Ransackers Project gives people over 55 who have never had further education the opportunity to engage in academic research, generally in a residential college setting.
You choose the research project yourself. This could be a lifelong interest or it could be a project that could enhance paid or voluntary work and you will be given appropriate tutorial support. The residence generally lasts ten weeks and is completely free.
For more information please visit:
www.ransackersassociation.org.uk