A Grove of trees in the Scottish Highlands
Oscar's Trees

Oscar's 10th Birthday


September 6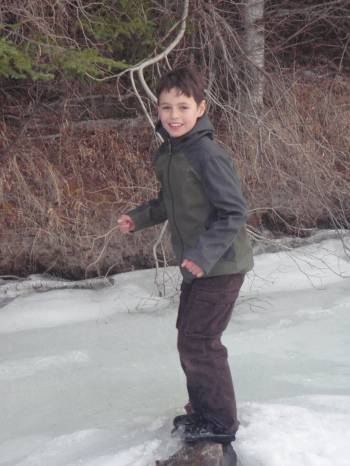 Welcome to Oscar's webpage,
created by his Granny Sue for his 10th birthday.
He is excited to be part of the Caledonian re-forestation project
and to have a grove of trees planted in his name
in this magical, ancient place.
From a very early age, Oscar has been taught
to appreciate nature and the wild,
growing up in Western Canada.
Oscar knows all about tropical species as well,
having spent many summers
in his Dad's birthplace of Bermuda.
Oscar's current dream is to work for
the World Wildlife Federation
to protect all the endangered species of this planet.
Granny Sue hopes that he will be able to see
his trees in the Caledonian Forest
growing into magnificent specimens
of what once covered that beautiful land.
Oscar & his family welcome any new addition to his Grove
to mark a special occasion in his life.