Matthew James Robertson's baby/child grove
29 December 2012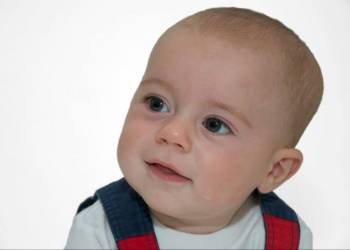 Christened 22 September 2013...
Sharing the same Scottish roots as your Caledonian trees,
remember Matthew every tree is unique just like you.
May you grow upright in the sunshine,
resilient in the winds
and blossom with each passing year.
Love Papa & Jacquie.