A Grove of trees in the Scottish Highlands
Memorial grove

Douglas Scott


1946 - 2010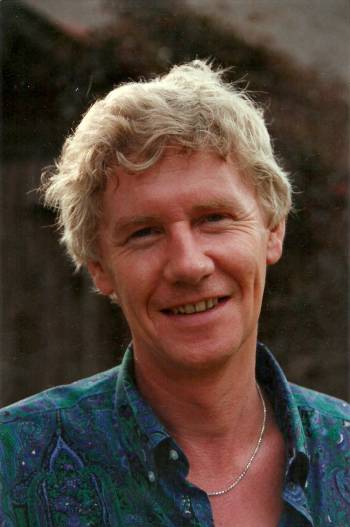 In memory of Doug,
a wonderful man who lived his life with the
utmost integrity and never settled for second best.
His philosophy of 'kick the ba' and see where it goes'
took us all to the other side of the world and back.
An adored husband, a devoted father,
dearly loved brother and sorely missed friend,
these trees are planted to celebrate his life.