Rachel, Grace, and Pony Club - Maiko Natsukawa's celebration grove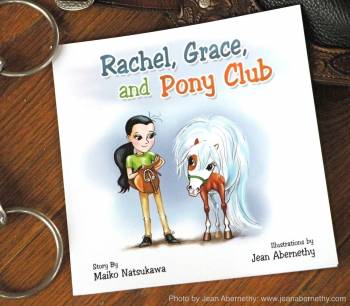 What if it were possible even for me, a nameless person, to make a small difference every now and then ?
Start living a happy life?
Publish a children's book?
Plant more than 150 trees a year?
This is to celebrate my realisation that I don't have to make my dreams come true all on my own. There is always somebody that can help.....and I now have my eyes open.
Thank you. I love your work. God bless you.
May this be the beginning of something even more wonderful!