A Grove of trees in the Scottish Highlands
In loving memory of

James Hamilton Young


1963 - 2011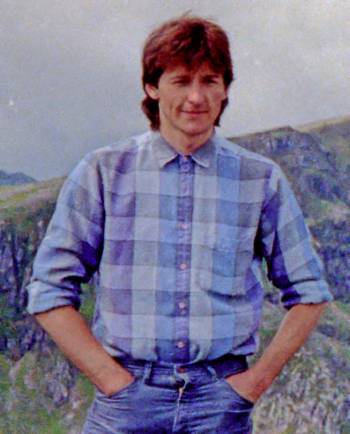 An easygoing but quietly determined individual, Jim was a keen hill walker, and very much at home in the highlands. Inspired by the grandeur of the landscape and the challenges of the mountains, he also found the peace and solitude a great release from everyday life.
Aware of the need to maintain and protect the wild land, Jim had asked his family to continue support of conservation measures, and the creation of this grove will meet his wishes and be a fitting tribute to him.
May his trees thrive and his spirit live on among the hills and glens for which he had such a deep affection and respect.
A wonderful son and brother, he is so dearly missed by his family, and is ever in our thoughts.
Mum, Dad, John and Eleanor.