A Grove of trees in the Scottish Highlands
Always in Our Hearts

In Memory of William Ross


30th of May 1926 - 19th of May 2014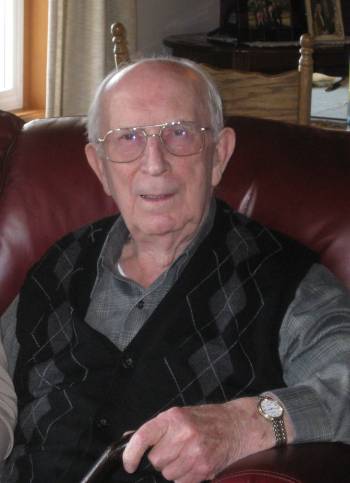 William Ross, our beloved husband, father and granddad. Born in Durness, Sutherlandshire your heart was never far from the Highlands even though you lived half a world away in later years. The stories you told of your life growing up in Scotland helped us understand how strong your ties were to the family you left behind and to the pride you felt for your Scottish heritage.
As a schoolboy who loved the outdoors, you and your classmates volunteered with the Scottish Forestry Commission. You recalled these times fondly as being hard, yet very satisfying work.
We hope this grove of trees set in the countryside of the land you loved so much will be a lasting tribute to you -
a gentle man of strength, honor and steadfast beliefs.
"O Scotia! my dear, my native soil!"
Robert Burns