A Grove of trees in the Scottish Highlands
Dunpark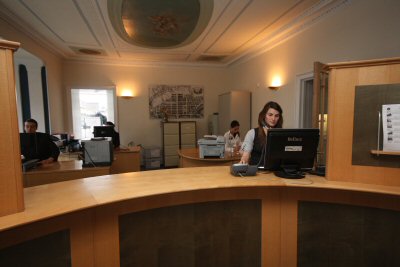 Dunpark specialises in Letting, Investment and Renovation. Property is our passion so we put our clients' best interests at the heart of our business. The company has £100 million of property under residential management.
The Dunpark team wished to reduce the company's environmental impact. So, Dunpark offered to donate £1 to Trees for Life for every client who chose to receive electronic correspondence rather than by post. 99% of clients were happy to join the scheme so the company has reduced carbon emissions, saved paper and decreased postage while providing a quicker and more efficient service to the company's clients based worldwide.