A Grove of trees in the Scottish Highlands
Peter Cairns Photography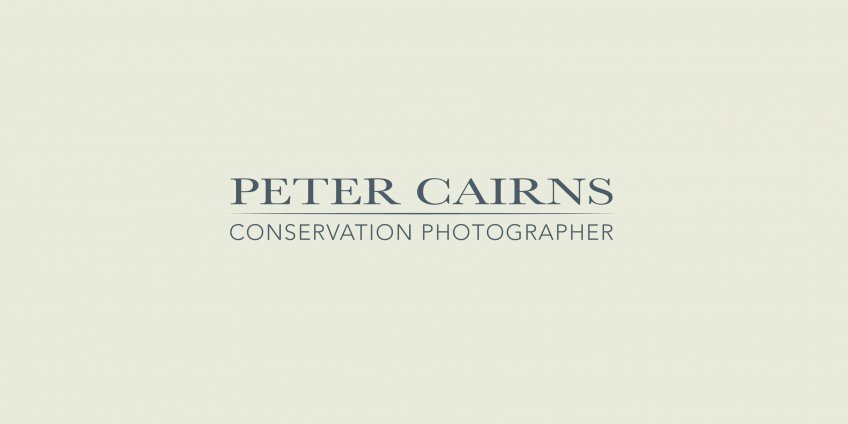 Peter Cairns Photography
Based in the heart of Scotland's Cairngorms National Park, Peter Cairns Photography provides photographic experiences combining serious photography with serious fun. We offer a range of wildlife and landscape photo tours, wildlife photography hide rental, comfortable self-catering accommodation, plus bespoke packages. Northshots aims to provide a first-class service coupled with a strong sense of social and environmental responsibility. We strive to minimise our physical impact on the places we visit, whilst nurturing engagement with local cultures and providing economic benefit to rural communities through our presence.
Peter Cairns Photography is a long-standing supporter of Trees for Life and makes an annual financial contribution to the planting and regeneration of the Caledonian pine forest in northern Scotland.
In addition to our own commitment, we have set up this Corporate Grove to enable our guests to make additional donations directly through Trees for Life.