A Grove of trees in the Scottish Highlands
Gett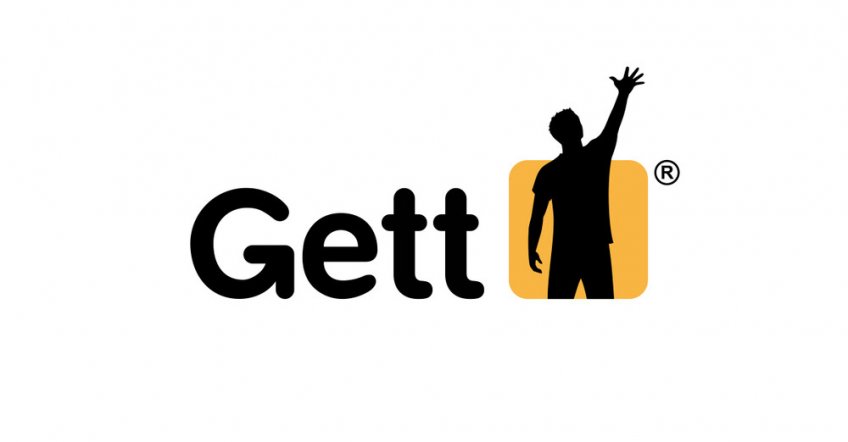 Gett are super excited to announce our support for Trees for Life, whose mission it is to replenish the ancient Caledonian Forest in Scotland. As a company we are very committed to being carbon conscious and we chose to work with Trees for Life after a staff vote.
Everyone in the company is proud that we are playing a part in conserving one of the UK's great natural wildernesses. Our annual contribution will see 400 trees planted and we look forward to enjoying a long and fruitful partnership together.