A Grove of trees in the Scottish Highlands
Memorial

Jennifer Martin Oag


30/09/1962 - 02/05/2014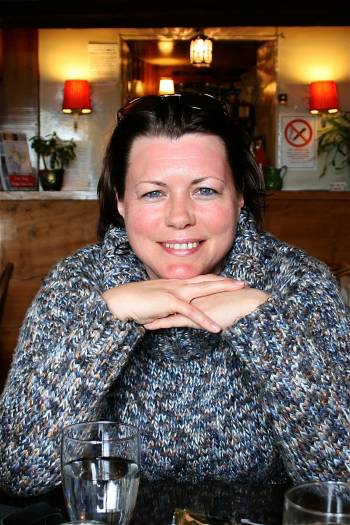 Jennifer took great care of people and worked very hard. She was forthright in her opinions and her self confidence was strong and impossible to curb. She loved walking in the hills and glens of Scotland, talking with family and friends and she loved a good malt whisky. Some people loved the Jennifer that was more than that and a few lucky people were loved by her. They loved her smiling face and her smiling heart: they loved her tuneful voice and the sparkle in her eyes; they loved her endless happiness and her unending energy We will miss her every day but she will have a place in our hearts always.
Wherever I wander,
wherever I rove,
The hills of the Highlands for ever I love.
My hearts in the Highlands,
my heart is not here,
My heart's in the Highlands,
a chasing the deer: Chasing the wild deer,
and following the roe,
My heart's in the Highlands,
wherever I go.
Robert Burns