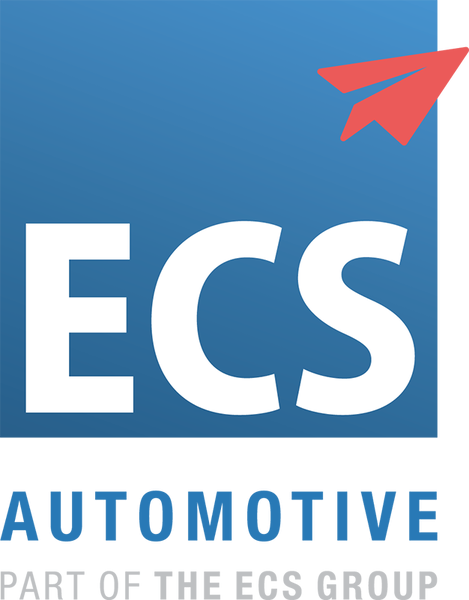 ECS Automotive is an international consultancy and service provider.
We are motivated on minimising any impact on the environment and ensuring a healthy environment
for current and future generations. Whilst working in unity with our customers around the world,
we have established a partnership with Trees for Life to
offset our impact through payments to plant and restore ancient woodlands.