Ways you can help us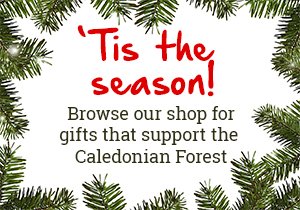 Sign up to our mailing list to receive our monthly 'Tree News' e-newsletter and other occasional emails about volunteering, events, appeals and fundraising. It's the perfect way to stay up to date with the latest news about the wild forest and it's wonderful wildlife.
Help us plant a million more trees

In 2012 we planted our millionth tree! Now we want to establish a million more trees. Help us meet this exciting milestone...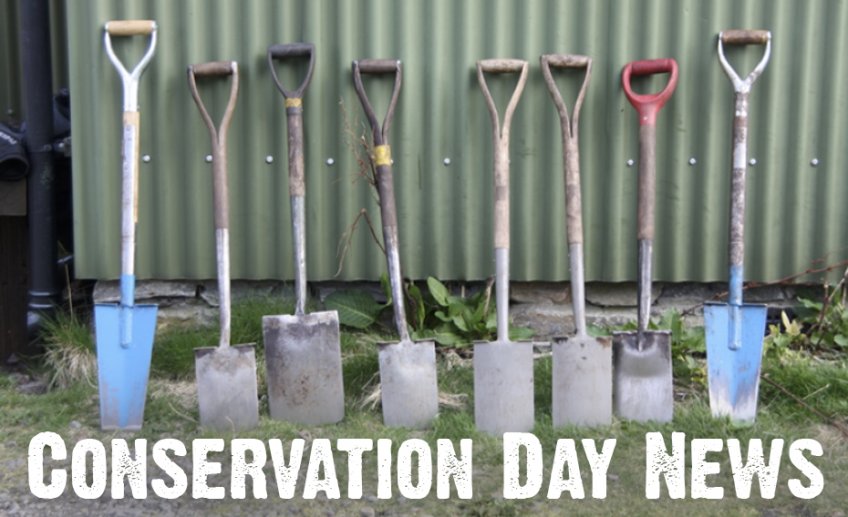 Live locally and want to know more about volunteering with us? Get updates about our Conservation Days straight to your inbox.
Caledonia Wild!
Join Trees for Life and receive our exclusive members magazine!