Works were completed on the bothy in the spring of 2016 after our Appeal successfully raised the required funds. Below are images that show the process of the renovations.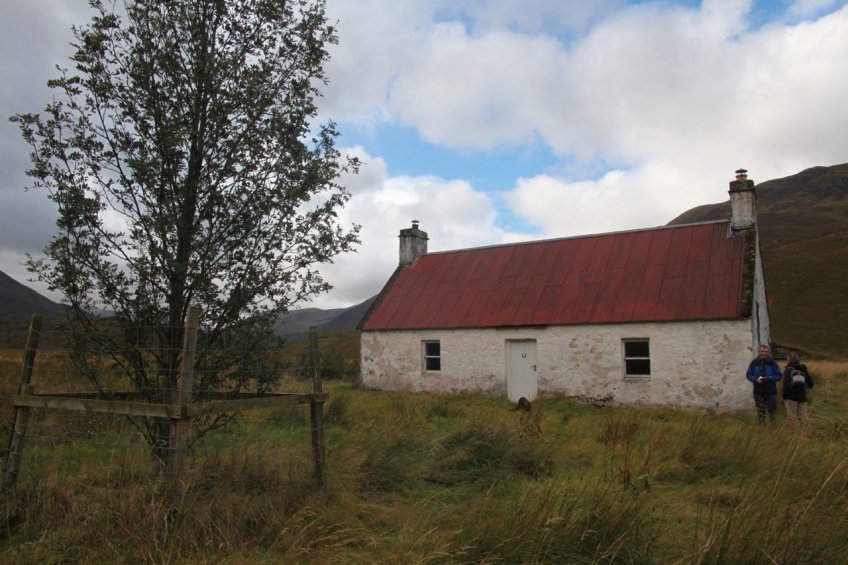 Before renovation,
September 2012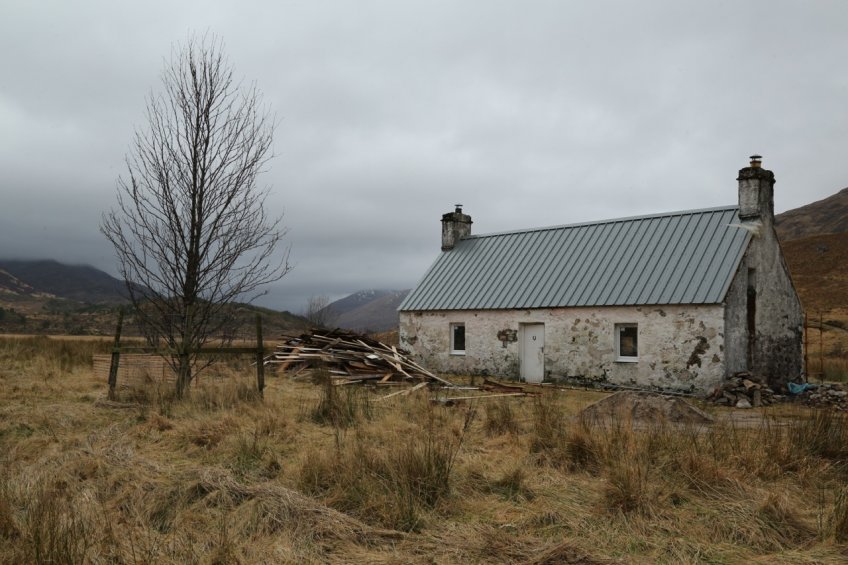 Mid-renovation with a new roof,
January 2016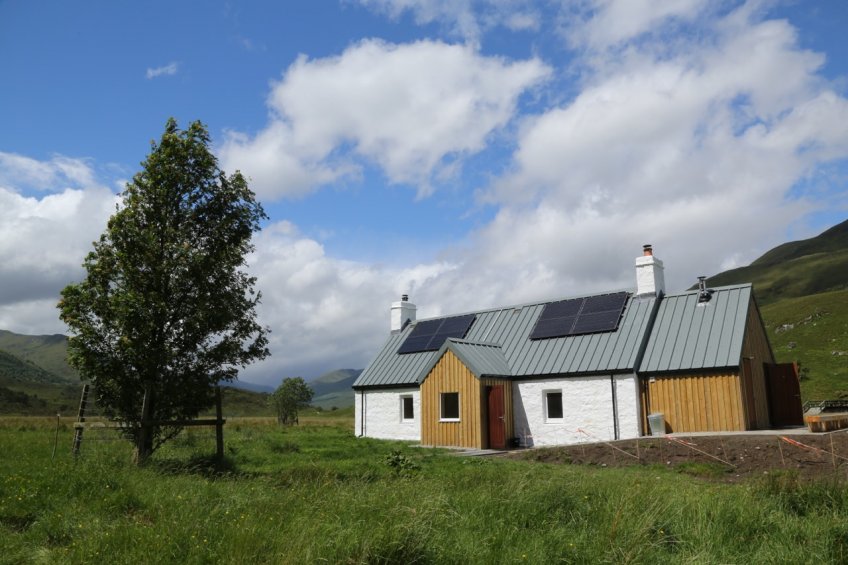 The finished bothy, June 2016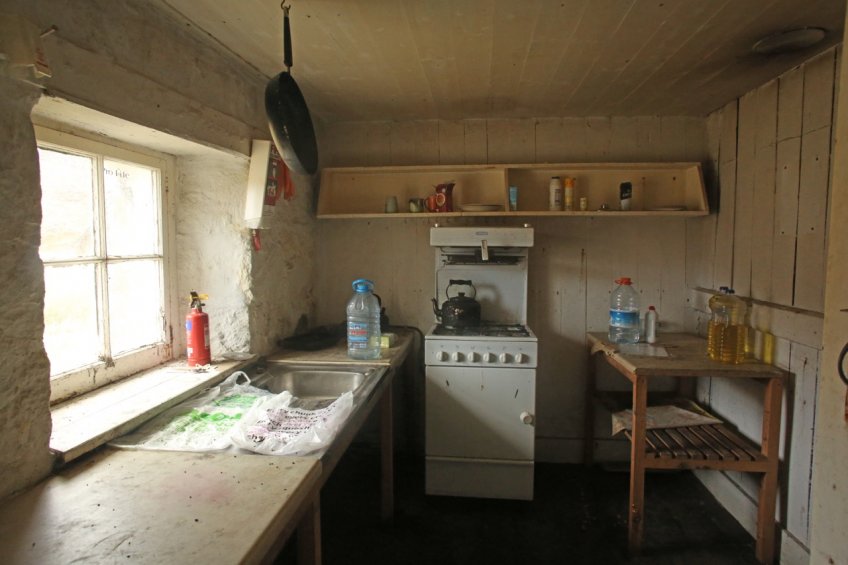 The very rustic kitchen area before renovation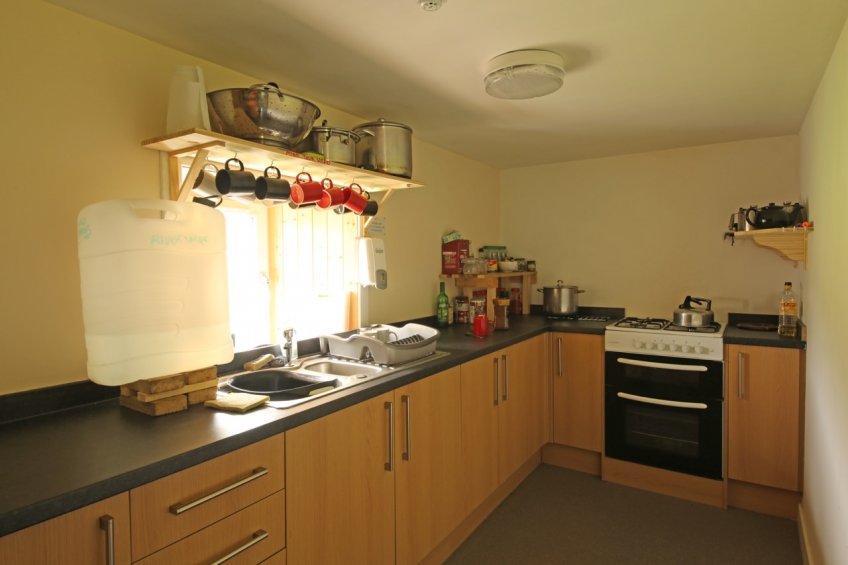 The newly fitted kitchen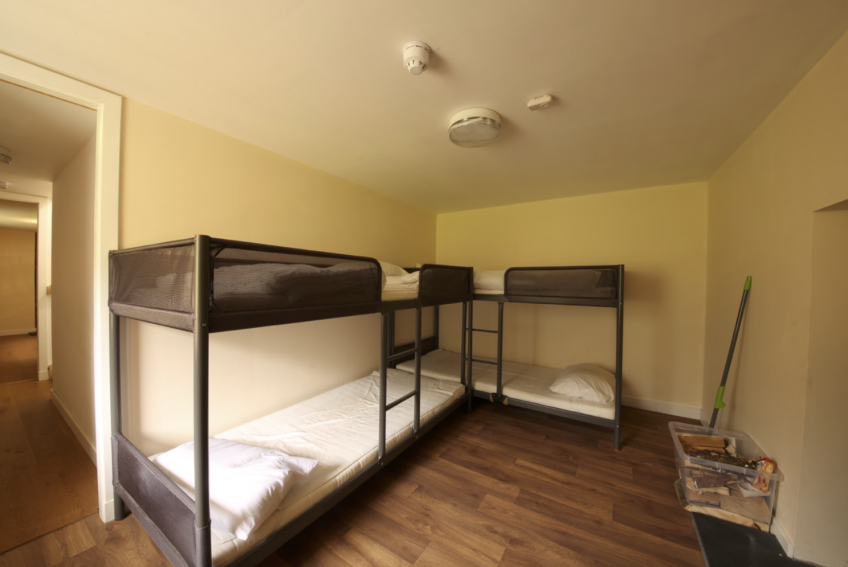 One of the new bedrooms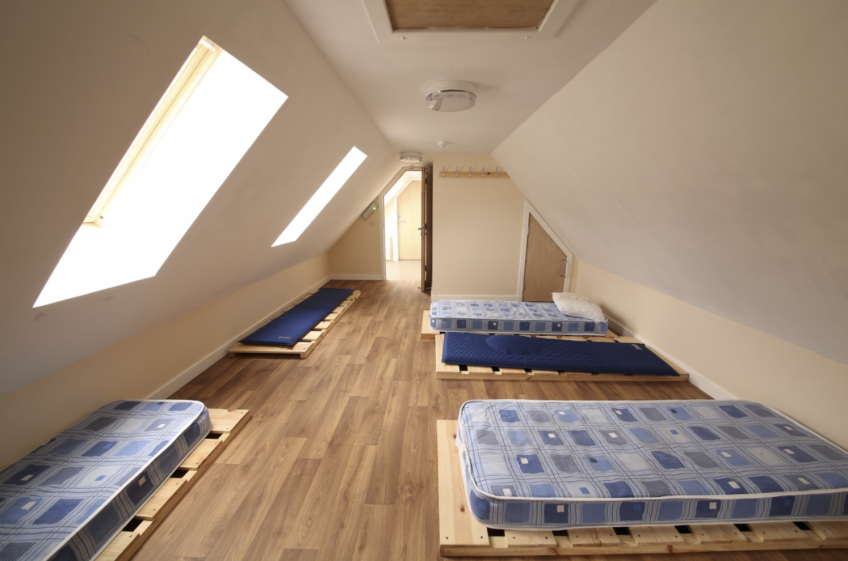 Another bedroom making the most of the roof space
In October 2016, Joan Fairhurst, one of our Conservation Week group leaders who is a very talented artist, painted some beautiful Caledonian Forest landscape scenes on the walls of the bothy...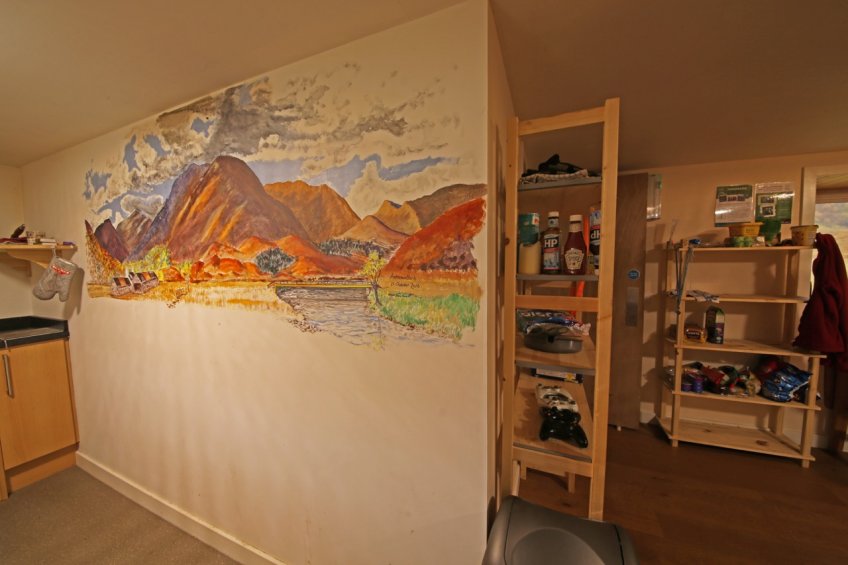 Athnamulloch landscape on the back wall of the kitchen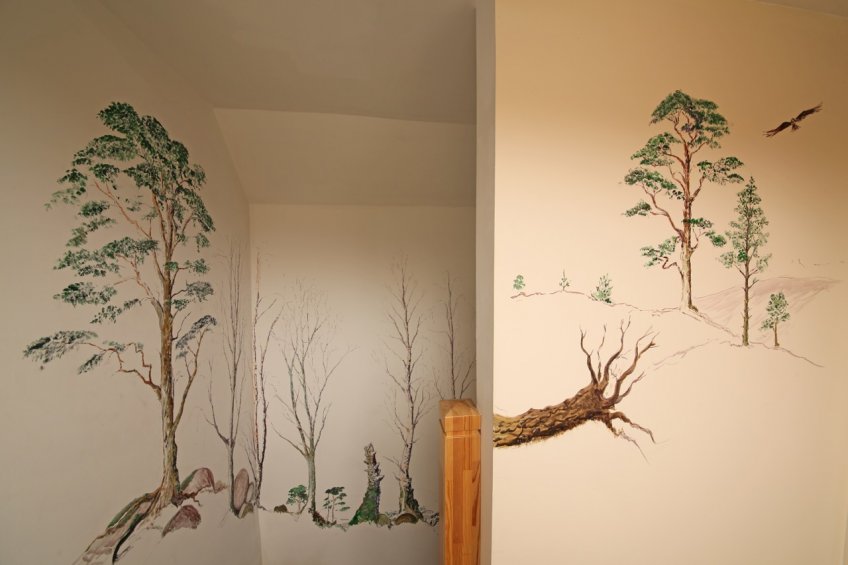 This painting of Scots pines and birch trunks fills the stairwell in the cottage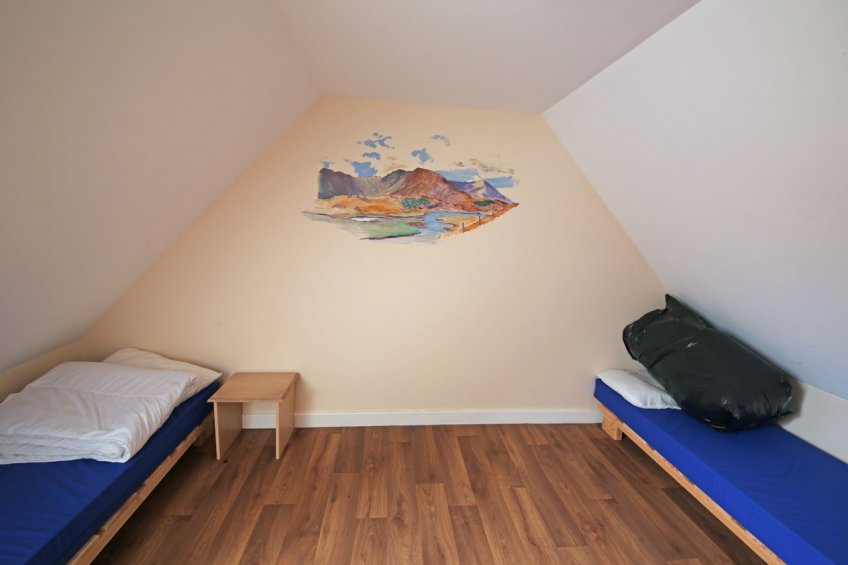 Athnamulloch landscape in one of the upstairs bedrooms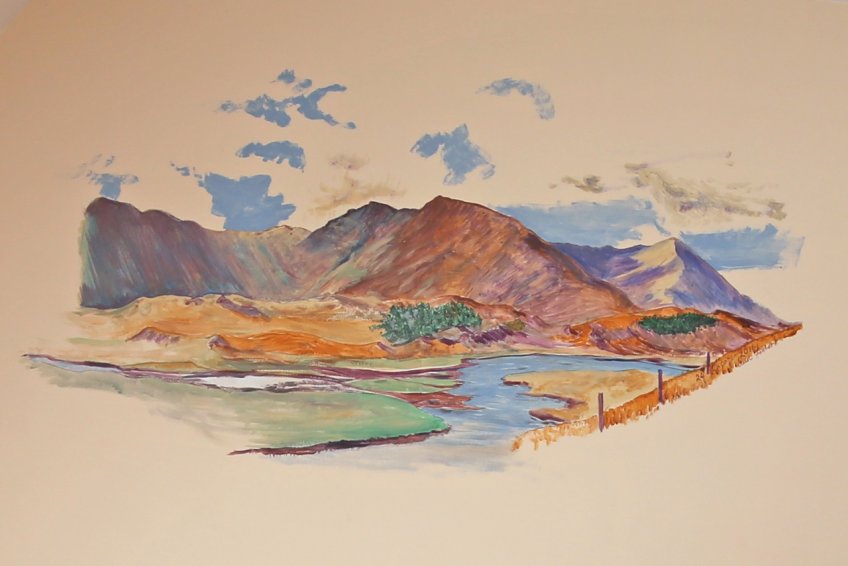 Closer view of the Athnamulloch landscape in the bedroom
An iconic but once derelict mountain bothy in Glen Affric has been transformed into an eco-friendly rewilding base by Trees for Life – creating the springboard for an ambitious 25-year programme of forest restoration ... read more
Photographer Kira Zumkley leaves her frantic life in London behind to reconnect with nature and plant trees on a Conservation Week in Glen Affric ... read more