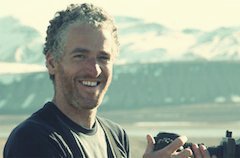 Gordon Buchanan
Gordon is a Scottish wildlife film maker noted for his contributions to Big Cat Diary, Natural World and the 'Lost Land' series. He has filmed for BBC Springwatch and Autumnwatch as well as presenting wildlife documentaries such as The Bear Family and Me and The Polar Bear Family & Me.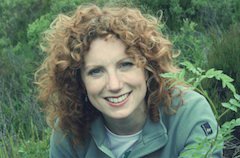 Vanessa Collingridge
Vanessa is an author and broadcaster. She has worked as a producer and presenter on all five British terrestrial television channels, as well as BBC national radio. She is also the author of two biographies, one of the explorer James Cook and one of Celtic warrior queen Boudicca.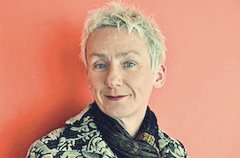 Muriel Gray
Muriel has been a well-known public figure since the 1980s, when she was the presenter for television programmes such as The Tube and The Media Show. Subsequently, she established her own television production company and has developed a writing career, both as a newspaper columnist and as an author of fiction. A great lover of the outdoors, Muriel has also written a book about climbing the Munros.