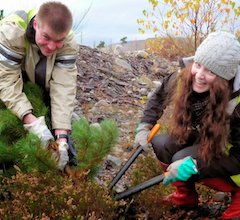 Conservation Weeks
Our Conservation Weeks at Dundreggan provide an opportunity for volunteers from all around the world, of all ages and backgrounds, to help restore native woodland to the Conservation Estate. From planting trees to removing non-native species, putting up fences, collecting seeds and berries, and growing trees in our nursery, there is something for everyone! Accommodation is in the recently refurbished comfortable Dundreggan Lodge.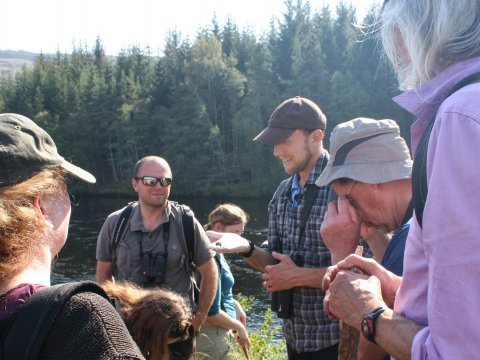 Forest Discovery Weeks - NEW FOR 2019!
A unique chance for people to understand and connect to the natural world in a meaningful way. They are an opportunity for anyone with an interest in nature to immerse themselves in the wild Highlands and learn the skills such as tracking, foraging and identification. Learning these nature awareness skills helps us to see the wild world in a new way and can enrich our lives wherever we may live.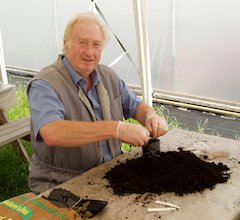 Conservation Days
Our Conservation Days are for people who live locally in the Inverness-shire, mid-Highland or West Moray area. They run fortnightly on a Wednesday in a variety of locations across the Highlands. Volunteers take part in a range of exciting activities including tree planting, surveying natural regeneration, rhododendron bashing, collecting seeds and berries, working in our tree nursery and much more!