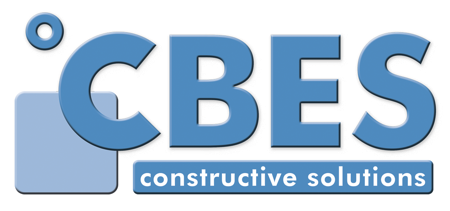 CBES Limited is one of the UK's most innovative and forward thinking Construction and Engineering Companies. A family run business with their Head Office in Glasgow and further regional offices nationwide, CBES provides continuity to their clients by adopting a "one point of contact" approach.
We pride ourselves on delivering unique Constructive Solutions to clients seeking New Builds, Extensions, Fit-outs, Mechanical & Electrical, Refrigeration, Security and Bakery works.
Working with some of the UK's largest Retailers and Blue Chip companies, CBES recognise the importance of ensuring continuity and commitment in reducing environmental impact.
Through energy saving initiatives CBES strive to offer their clients solutions to ensure each project meets environmental guidelines and exceeds energy saving directives.
CBES have teamed up with Trees for Life as part of the continual improvement of our already achieved BSI ISO 14001 and we hope this will encourage others within the Construction Supply Chain to follow suit and further highlight the Construction Industry's obligation to the environment.
Read more
---