Jobs
Affric Highlands – Enterprise Manager
Affric Highlands – Field Officer
Affric Highlands is an exciting new initiative underpinned by a unique partnership of communities, businesses, private landowners and nature conservation interests across a large Highland landscape.  The initiative's aim is to restore nature at an ambitious landscape scale and catalyse the creation of more sustainable, nature-based livelihoods in the local communities.  Over a thirty-year timeframe, we believe this partnership can deliver transformative change for the natural environment, local economy and community wellbeing.
Integral to the success of this vision is our team, are you able to bring this to life and crucially, create change and recovery at scale?
We are recruiting for an Enterprise Manager and a Field Officer to join the Affric Highlands Team Leader and Programme Manager in making this ambitious proposal a success in the Glens of Scotland.
Both roles are fixed term for two years, with the possibility of an extension should funding allow and the successful candidates will be based within the project area, or able to travel easily between our Dundreggan and Findhorn sites with home working also. A full UK driving licence is essential for these posts.
To apply for either role, or learn more about Trees for Life, please download the role descriptions, application form and other documentation from our website.
Applications can be submitted to Jobs@treesforlife.org.uk for the attention of Laura Miller.
Deadline for applications: 3 January 2022
Interview Dates and Process: Enterprise Manager: 19 January 2022 Via Zoom* | Field Officer: 25 January 2022 Via Zoom*
*Shortlisted candidates will be invited to attend a two stage process of an initial interview via Zoom and then a second meeting with the wider key liaisons in person or via Zoom. All applicants will be notified if they have been shortlisted or not via email within 14 days of the deadline. Trees for Life are proud to offer an inclusive, friendly and welcoming environment to work in and applications are welcome from all members of society. We actively seek to remove barriers to employment so if you require information in another format, please contact us.
Downloads
Enterprise Manager: Role description
Field Officer: Role description
GDPR privacy notice for job applicants
Dundreggan Rewilding Centre Director (Maternity Cover)
A unique and one off opportunity has arisen to work on the development of our flagship Dundreggan Rewilding Centre as the Centre Director. This is a fixed term role (maternity cover) for 12 months, with the possibility of a 2-3 month extension subject to conditions.
We are welcoming applications from those wanting to join the team as an employee,  with consideration for those who are self employed contractors. The successful candidate will be based within travelling distance to Dundreggan and initially be working at site one day a week, with this increasing to 3-5 days a week as building work draws to a close. Flexibility and a driving license are essential for this position.
Based in one of the Highlands' most beautiful landscapes, the successful candidate will be working towards implementation of a pre-existing work plan to ensure the smooth opening of the Rewilding Centre, a £6million project which is the next stage of the charity's ambitious plans. You will have a background in tourism and ideally, nature based tourism, demonstrating the ability to draw in audiences, develop activities and schedules with the centre's Education Manager and also recruit a team of staff who also share our vision.
A large part of this position involves managing key external relationships, including funding organisations who support the capital and operational expenditures of the Rewilding Centre. These may include the National Lottery Heritage Fund or the Natural and Cultural Heritage Fund, led by NatureScot and part funded through the European Regional Development Fund, which both provide funds for the Centre Director role.
If you would like to discuss any working differently requirements or adjustments you may require throughout the recruitment and selection process, please contact Laura Miller via jobs@treesforlife.org.uk or 01309 691292
To apply for the role, please send your CV and cover letter explaining why you are interested in the position to the email address above. Please note we do not accept proposals from agencies or third parties. 
The salary for this role is £38,763.29
35 hours per week
Contract start date: January 2022
This role is supported with funding from: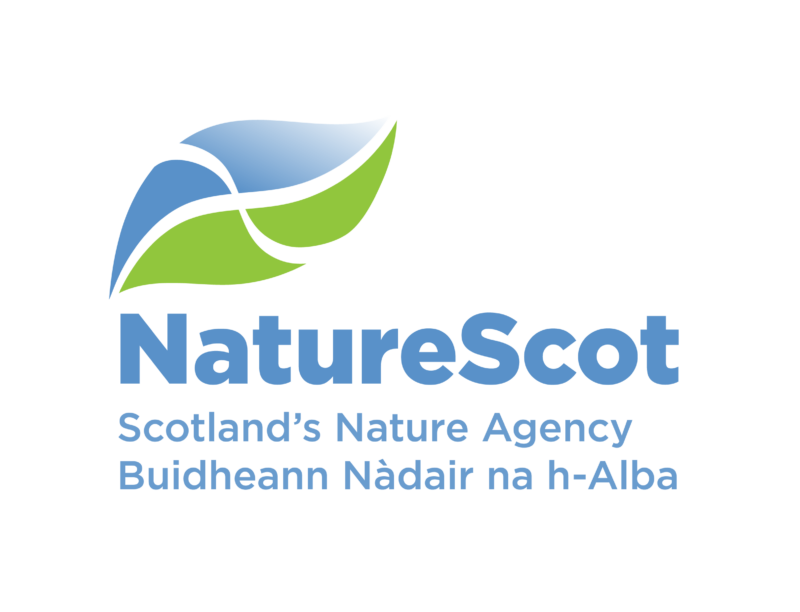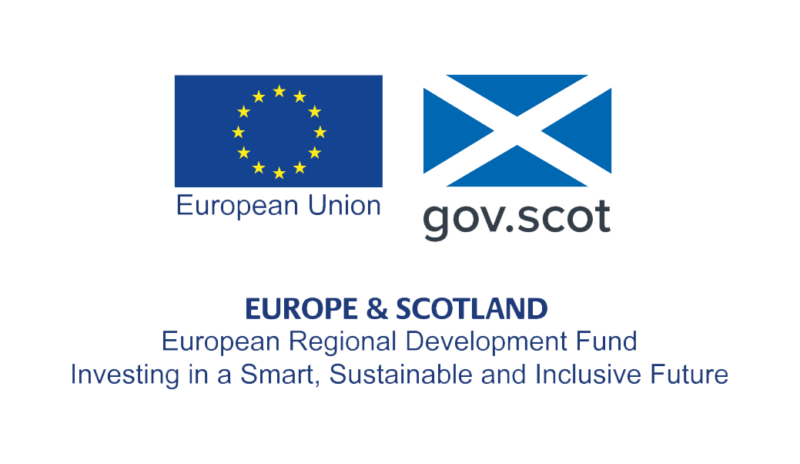 Downloads:
Centre Director Role Profile Maternity Cover
GDPR privacy notice for job applicants