Jobs
There are currently no vacancies at Trees for Life. Please check back again in the future.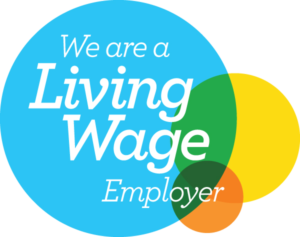 Traineeships
The Skills for Rewilding programme is providing 15 individuals with high quality, fully-funded training. Trainees participate in rewilding activities learning on the job whilst developing the practical skills and knowledge needed to work on landscape scale ecological restoration projects.
The 2021 recruitment process will open on the 15th of March and we are looking for five new trainees;
Two tree nursery horticulture trainees,
One deer management and estate maintenance trainee,
One digital marketing trainee,
One conservation and landscape planning trainee.
→ Find out more
View more