Jobs
Woodland Consultant – Trees for Life Woodland Services
We are recruiting for Trees for Life Woodland Services.
With the business now entering its third year, we have a fantastic opportunity for a forestry professional with a passion for ecological restoration and pinewood management to deliver our consultancy service. The role will be focused around the planning and implementation of a range of woodland management and creation projects, including successful FGS applications, and carbon accreditation.
The successful applicant will be part of an innovative business enterprise within the wider charity.
The deadline for CV's and applications is 31 August.
For further information, please download the role description below.
Role Description  |  Equal opportunities form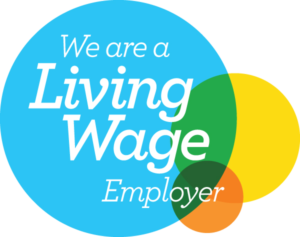 Traineeships
The Skills for Rewilding programme is providing 15 individuals with high quality fully funded training. Trainees will participate in on the job learning which will develop the practical skills and knowledge needed to work on landscape scale ecological restoration projects.
Due to the uncertainty surrounding Coronavirus we have taken the difficult decision to suspend the recruitment process. Sincere apologies to those who have already invested time and hope into the application process.
→ More
View more