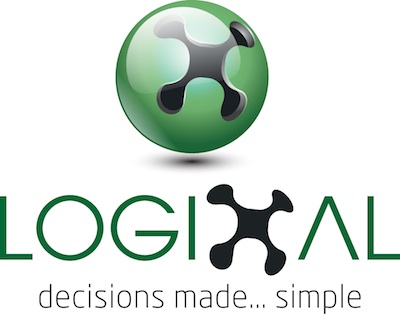 Logixal is a newish company with a long history. Established in 2011, we bring sharper, more effective print, voice and data strategies to businesses of all shapes and sizes, all over the UK.
We've got a deep, true understanding of the challenges businesses face. And we've got our own way of doing things. We bring fresh ideas and perspectives to the table, and customers appreciate our ability to discern their needs and support their objectives.
Logixal are proud to be carbon neutral. Given our industry, some environmental impact is unavoidable. But we make up for this by constantly seeking better, greener ways to do business.
Like any eco-savvy company, we re-use, reduce and recycle. It boils down to common sense. Taking care of our planet is really just taking care of ourselves. Everyone benefits. So we adhere to all relevant legislation and strive to exceed it where we can. We also use our own environmental management system to help us monitor, set and review our targets.
We raise awareness among our clients, consumers and supply chain too. Wherever we can encourage others to shrink their carbon footprint, we do.
Read more
---