Diane McLennan's memorial grove
1974 - 2008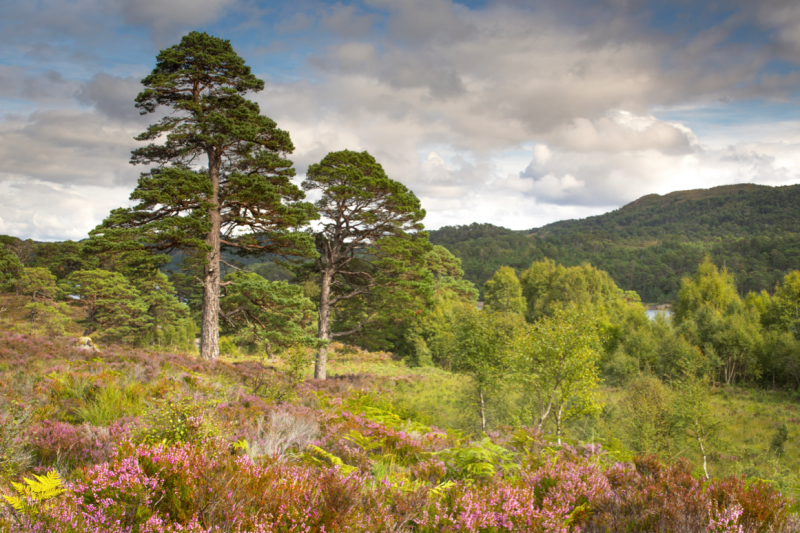 This grove is in memory of our dear friend, Diane,
who left too soon and to whom we never got a chance to say goodbye.
Be at peace now Diane.
We miss you in so many ways,
We miss the things you used to say,
And when old times we do recall,
It's then we miss you most of all.