Dr. Alan B. Milne's memorial grove
2nd April 1954 - 25th April 2008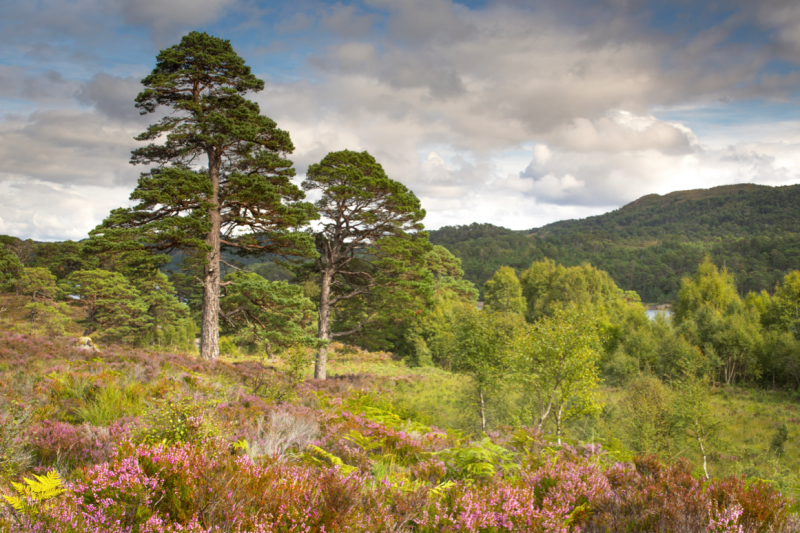 Alan was a sensitive, gentle and highly intelligent man who was loved, admired and respected by his friends and colleagues at the University of Aberdeen. At the St. Machar Bar in Old Aberdeen, a year after his death, the following people generously donated towards a grove, to be planted with much spirit and good humour.
Chris Lowe
Steve Cannon
Management
Julia Allan
Sheila Cunningham
David Pearson
David Sutherland
Patricia Martin
Aly MacDonald
John Gash
Audrey Milne
Easter Smart
Gordon Nicolson
Roy Allen
Seona Cruikshank
Helge Nareid
Howard & Christine Chandler.