Ailidh Robertson and John Dunn's wedding/partnership grove
30th May 2008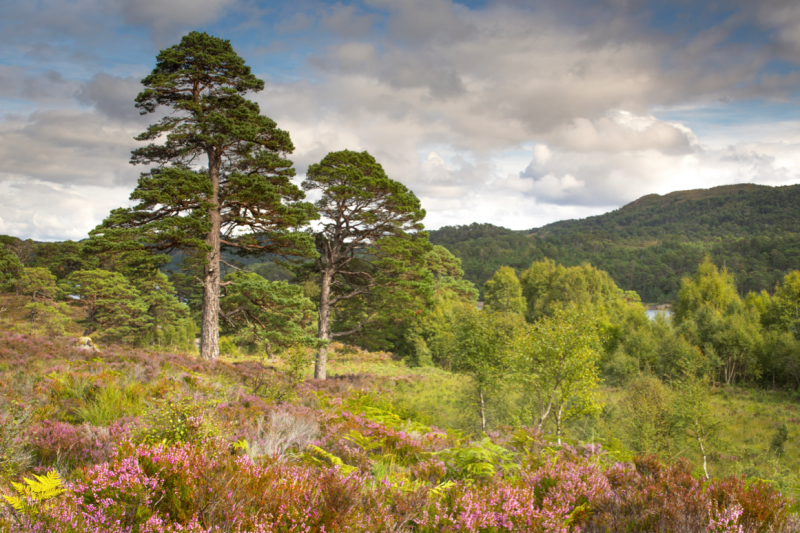 In place of wedding favours, we're making a donation to Trees for Life, who are working to restore the Caledonian Forest in the Highlands of Scotland. This will enable the planting of a grove of 14 trees to represent our two families and to say thank you for joining us in New Hampshire to celebrate our wedding.
Love to you all, Ailidh & John xxx
Birch, juniper, willow, aspen and bird cherry were planted at the RSPB reserve at Corrimony in autumn 2008.