The Firhill Frolics Girls Grove's celebration grove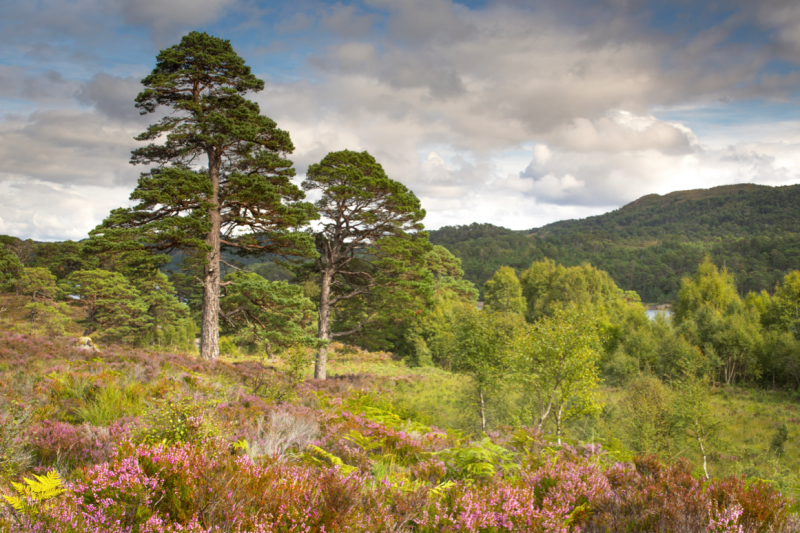 To the Firhill Frolic Girls. Merry Christmas 2008. These trees are for Masie, Pat, Ailsa, Rose, Jill, Christine and Liz and all friends who have laughed, imbibed, weeded, planted and enjoyed life at Firhill.
"Something has been completed that everything is part of. Something that will go on being completed forever"
Norman MacCaig