The Halden Family's celebration grove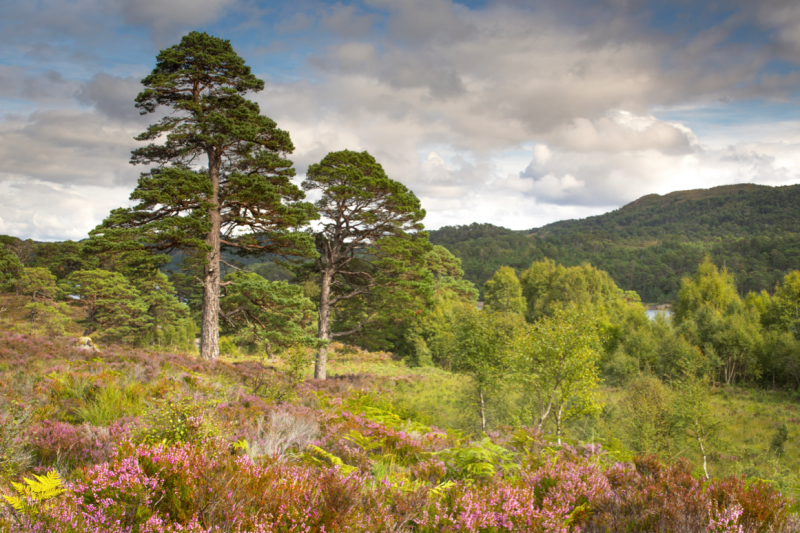 Isaac and Maud, Ruben and Ivy, Maud and Albert, William and Doddles, Margaret and George, James and Joan, Albert and Joan, Jack and Sylvia, Doris and Frank, Horace, June and Bill, Betty and Tony, Tony and Doreen, Sheila and Dennis, Shirley and Jim, Carol, Susan and Matthew, Pamela and Glen, Janice, Lesley and John, , Robina and Paul, Jennie and Terry, Peter.
And all their children and grand children. Extended family and friends.
" Generations pass while some tree stands" (Thomas Browne)