William 'Bill' Shand's memorial grove
30th APRIL 1940 - 29th JUNE 2007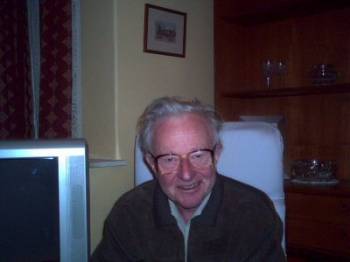 A MUCH LOVED HUSBAND, DAD, GRANDPA AND BROTHER
Bill was a quiet intelligent man who took pleasure in knowledge and particularly in giving knowledge to others. His relaxation was in the growing garden, proud of producing good quality tasty food. Finally he loved his family.
He was involved all his life with everything that made him happy. We should all wish for such a life.
Say not in grief 'he is no more' , but live in thankfulness that he was.
The Shand family