A Grove of trees in the Scottish Highlands
To honour and celebrate the lives of
William (Bill) Walter Davidson Hetherington
1916-1976 and Elizabeth (Elsie) Tait Hetherington (nee Phin) 1918-2003. Alistair Simpson Harper 1939-1999 and Flora Muir Davidson Harper (nee Hetherington) 1941-2010.
December 2010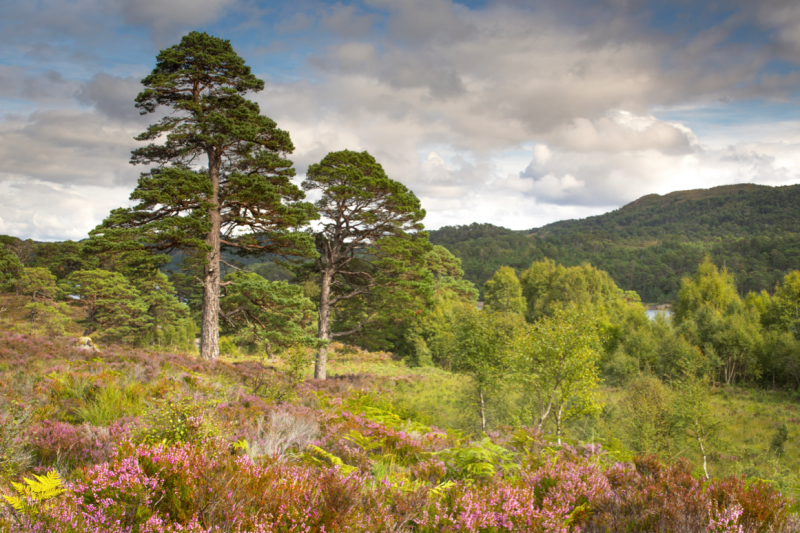 They will always be fondly remembered as
loving parents, grandparents, great grandparents,
sister, brother-in-law, aunt and uncle.