For the Miller family's celebration grove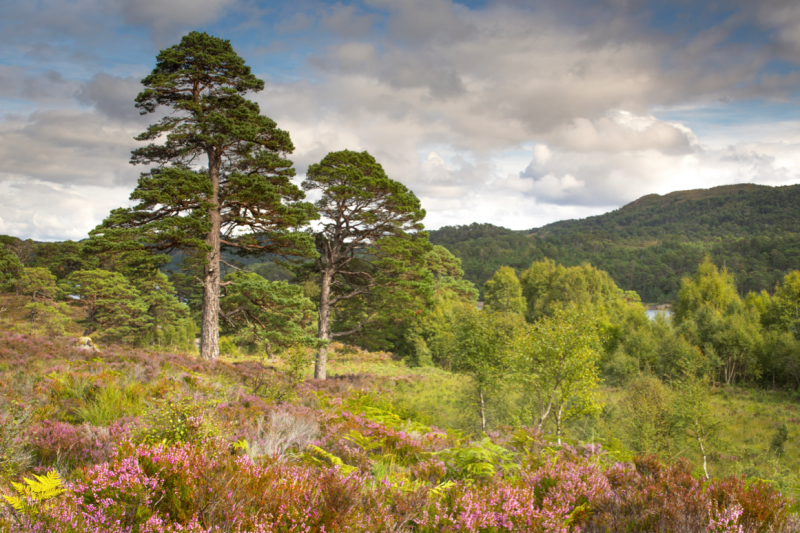 For Christmas 2006, after a great year, in which we celebrated Mum & Dad's Golden Wedding Anniversary.
The grove is a Christmas present to Mum & Dad (Ruth & David) and their children and their families. For Jean, Jim, Anne, Donald, Rosi, Euan, Willie, Morag, Susan, Mike, Sarah, Katherine, Ewan, Andrew, John, Christie, Bethan and Stuart.
With much love and Best Wishes for 2007 from Jenni, Jim, David and Alan and the rest of the clan.