Pilly Chamberlayne Cowell's memorial grove
16.04.1937 - 27.10.2012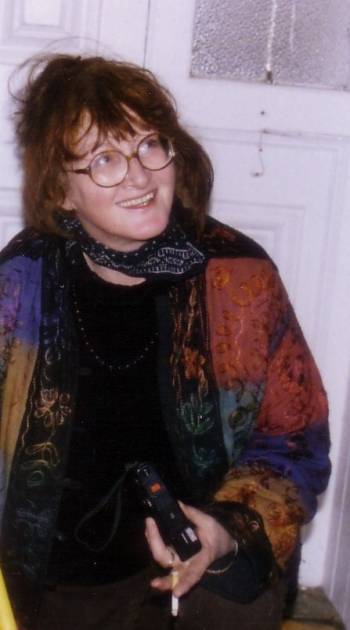 Pilly loved trees, dogs, cats, people, poetry and pottery, Irish music, the sea on a stormy day, butter and vodka,
but not necessarily in that order.
She made pottery dragons and took incredible photographs.
She brought magic and laughter to so many people.