Olivia Rae Clee-Barnett's memorial grove
05-03-1993 - 02-01-2011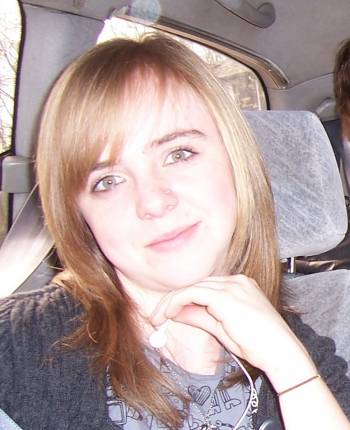 These trees are planted in memory and celebration
of our beautiful girl Livi.
In life, she achieved much, having filled her brief 17 years
with passion, joy, and creativity.
She was a bright, talented, and quite unique young person
who embodied the potential of youth.
You are always with us Liv.