A Grove of trees in the Scottish Highlands
Mike's Trees

Mike Holmes


7th November 1928 - 7th September 2013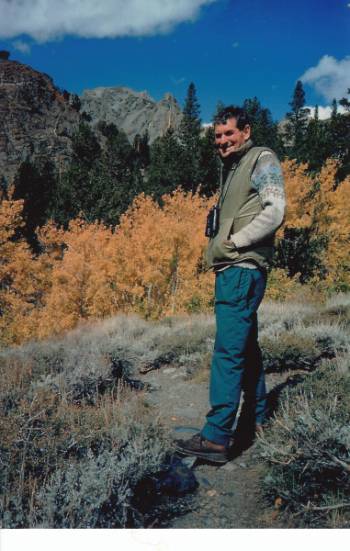 In memory of Mike,
who loved wild places and all wild creatures.
He planted many trees in his life
and encouraged native saplings
to regenerate and flourish.
He never lost his sense of wonder and enthusiasm
and the love of sharing this with others,
enhancing their enjoyment and appreciation
of birds, bats, butterflies, owls and forest.