A Grove of trees in the Scottish Highlands
Every Day a New Day

Bita Shafipour & Philip Grant


21st March 2012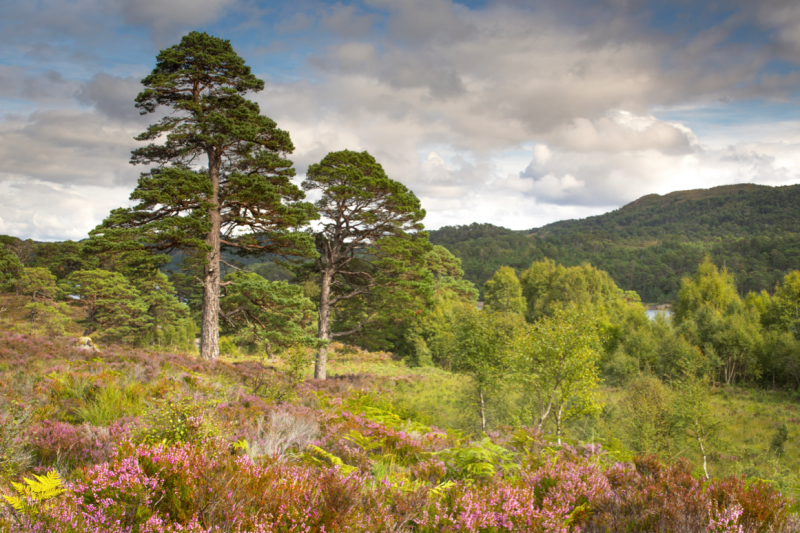 We married on the first day of the Iranian solar year,
the first day of spring, known as the "New Day",
celebrated across West and Central Asia.
"Your every day a new day", begins a common New Year's greeting.
Why celebrate only wedding anniversaries?
Every day a new day,
every day our wedding anniversary,
every day a day of growth and renewal
for the forest as for love and life.