The Bunting Family Grove's family grove
Christmas 2006 and beyond.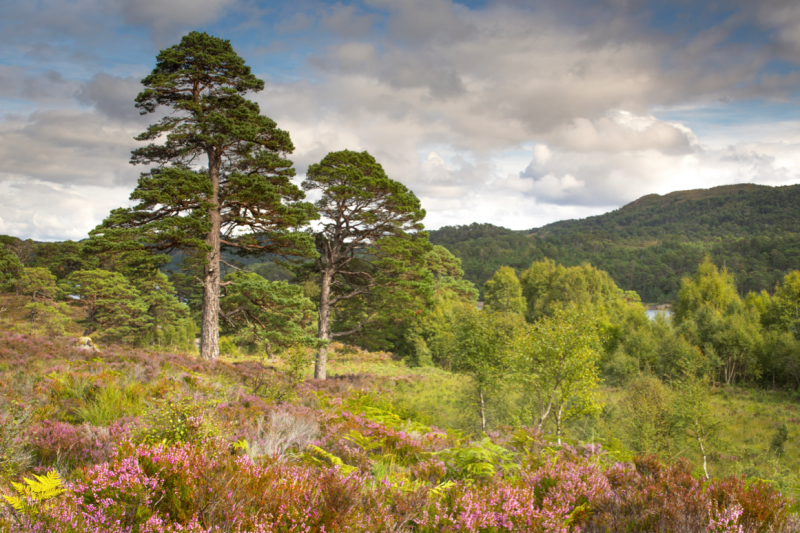 This grove in the Caledonian Forest has been begun
on behalf of the Bunting family
- parents Graham and Julie,
and children Angela, Peter and Christopher
- by other son Richard, his wife Penny
and their children Izzy and Millie
as a gift for Christmas 2006.
We all live in Derbyshire
- a long way from the Highlands of Scotland
- but we hope that this grove will grow
over the years as a small contribution
towards tackling climate change
as well as supporting Trees for Life's
inspiring regeneration and restoration
of an important ecosystem and wildlife habitat.
The first 12 trees of the grove were Scots pines
planted at Giubhais in Glen Affric
(grid ref NH 160 215)