A Grove of trees in the Scottish Highlands
Dawn Lowe

memorial


1960-2014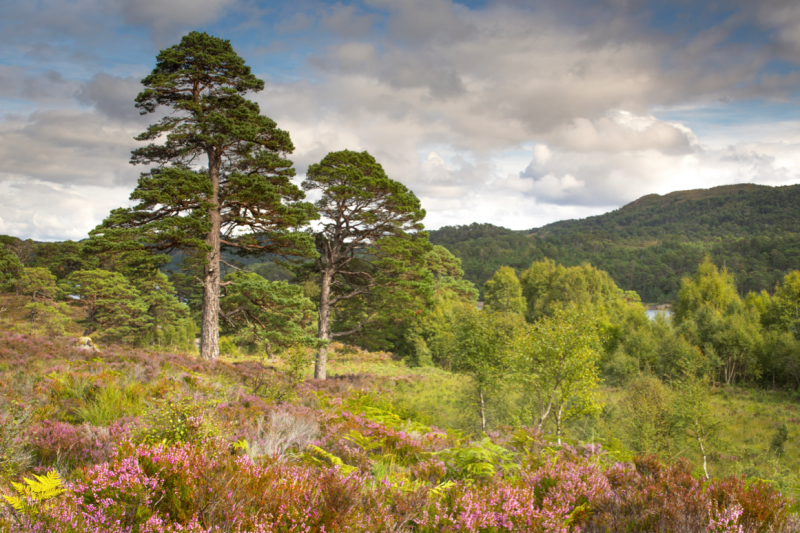 To celebrate the life of Dawn Lowe, who died tragically early at the age of 53, in April 2014, from her many friends in the Search and Rescue Dogs Association (Southern Scotland), and beyond.
Dawn loved life, loved dogs, loved people and loved the Scottish countryside. She spent much of her time in it with her friends, and many hours lying out on Scottish hillsides in all weathers, training Mountain Rescue dogs and waiting to be 'rescued'.
After a day on the hillside she would be ready,gin and tonic in hand, to cook a delicious meal for the dog handlers and other 'bodies'.
She was unfailingly cheerful, fun, welcoming and kind to all. We miss her very much.