Wendy Beadles and Stewart Lambie's wedding/partnership grove
18th July 2009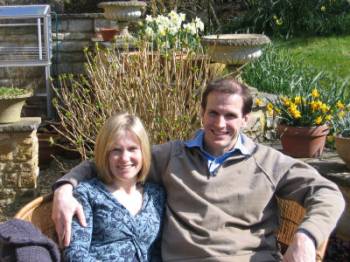 Thank you!
We would be delighted if you would like to contribute to our wedding grove and plant a few trees in the Scottish Highlands in place of a wedding gift.
We are really looking forward to seeing you all in Compton Pauncefoot on the 18th of July.
Love,
Wendy and Stewart