Is Scotland ready for the return of lynx?
Lynx to Scotland is a comprehensive study to accurately evaluate the social feasibility of returning lynx. Trees for Life, SCOTLAND: The Big Picture and Vincent Wildlife Trust are working together to assess people's views on the possible reintroduction of the Eurasian lynx to the Scottish Highlands. We published phase one of the study in April 2022. You can find the summary report below.
Lynx are now expanding in range and numbers across mainland Europe as hunting laws are enforced and public attitudes to large predators soften. Several successful lynx reintroductions since the 1970s have brought ecological and environmental benefits to countries more densely populated than Scotland, and in areas used for farming, hunting, forestry and tourism.
Lynx to Scotland has so far found that there is significant appetite amongst different stakeholders to develop a more comprehensive understanding of lynx and the potential for its return to Scotland. The willingness across diverse sectors to engage in constructive, robust, open and thoughtful discussion has been heartening and welcome. There is a desire from many for a far more nature-rich Scotland. But equally there are very real and understandable concerns about the return of an apex predator that need to be considered and addressed.
We are now recommending that a Lynx Action Group is set up to address these concerns in detail, help build further trust, and take the conversation forwards.
Lynx to Scotland is not associated with any other previous or current initiatives to restore lynx to Britain.
Project partners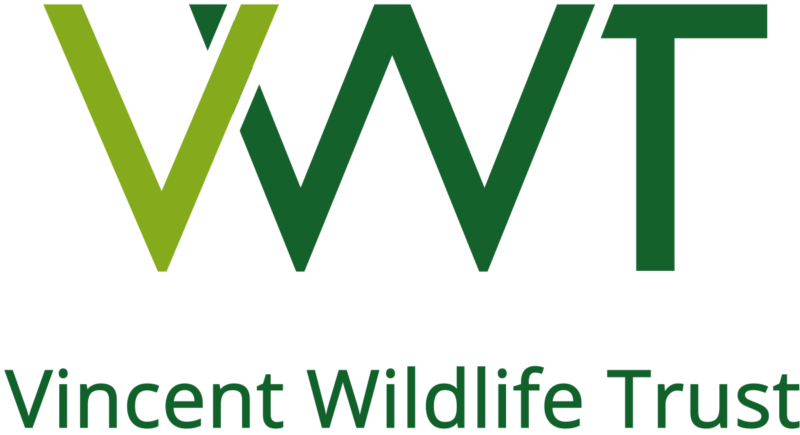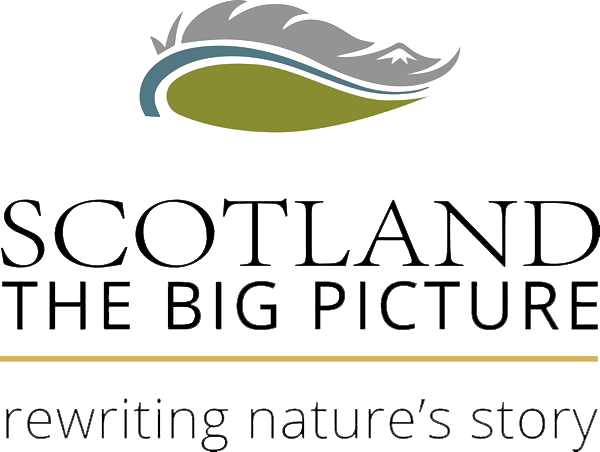 Funding partners