Calum, may you grow strong and healthy like these trees,
safe in the knowledge that there will always be
a wild playground for you to explore.
Our love for you grows every day
and we are eternally thankful to have you in our lives.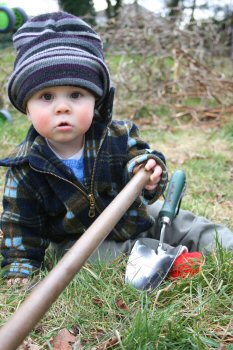 A donation of 200 has been made by Joan and Murray,
Calums' grandparents, to start this grove.
Read more
---
Donations
Calum, you're a star! May you always know the peace and inspiration of wild places. Love Dan.
Donated by
Joan and Murray, and Daniel Puplett.