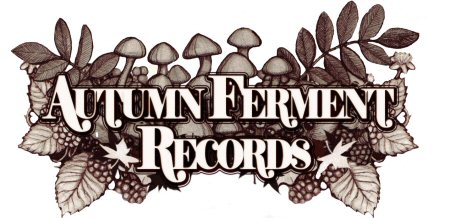 Autumn Ferment Records
Autumn Ferment Records is a new independent record label based in Forres, Moray, Scotland. Aiming to release captivating and unique music onto vinyl, CD and limited edition Cdr, our main emphasis is on alternative folk and the many musical offshoots from this genre.
Autumn Ferment decided that dedicating a grove of trees, in the name of the artists we represent and all of those we hope to work with in the future, would be a great way to celebrate the birth of the label.
We support Trees For Life, as a local charity whose ethos fits so perfectly with our own. We do our best to use packaging from sustainable and recycled sources for our products, to date we have used ethical printers for our vinyl sleeves and we use UK based companies to press our records.
At the end of the day, when not discovering, promoting or making music, we are spending our time in the countryside of Scotland where Autumn Ferment gains its inspiration.
We intend to add a tree to the grove with every future release, so watch this space!
Read more
---
Donations
Donated by
Autumn Ferment Records
23/08/2011