Clark & Rose was founded by David Clark and Robert Rose in 1906. The original business was a bicycle and van hire operation, which subsequently branched out into deliveries. Eventually, the business moved into haulage and removals.
Today, the company has a worldwide reach and a reputation for delivering quality service, employs 90 staff and has bases in London, Paris and Aberdeen in addition to its office in Stirling.
Our business inherently involves transport as well as the use of packing materials and we acknowledge that this has to have an environmental impact. We always attempt to consider this impact when making purchases and keep abreast of new developments and techniques which may help us to reduce this.
We have increased our vehicles renewal program replacing older trucks with new ones that use new technology to reduce emissions.
All removal crews receiving training which includes the use and conservation of packing materials to reduce waste but maintain the best protection and packing waste is separated and recycled.
Whilst we operate globally our head office has always been in Aberdeen and we are committed to supporting local charities. Many of our staff are passionate about the outdoors and the small areas of Caledonian forest that we are fortunate enough to be able to visit due of our location are particularly enjoyed. In addition many of our clients are relocated to Scotland by their employers for temporary work assignments and one of the things that they often remark upon when the time comes to relocate back to their home country or move on to another overseas posting is how much they've enjoyed Scotland's countryside. The value of these areas and the countryside in general, deserves greater recognition and protection and it is through contributing to the long term vision of Trees for Life and becoming more carbon conscious that we hope to play some small part in this.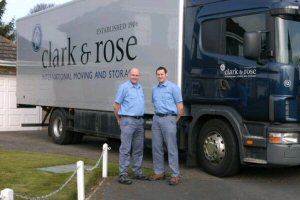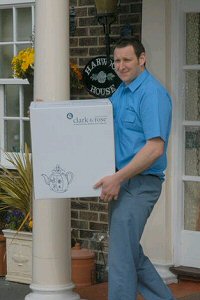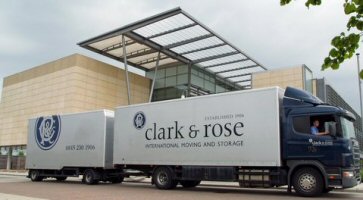 Read more
---