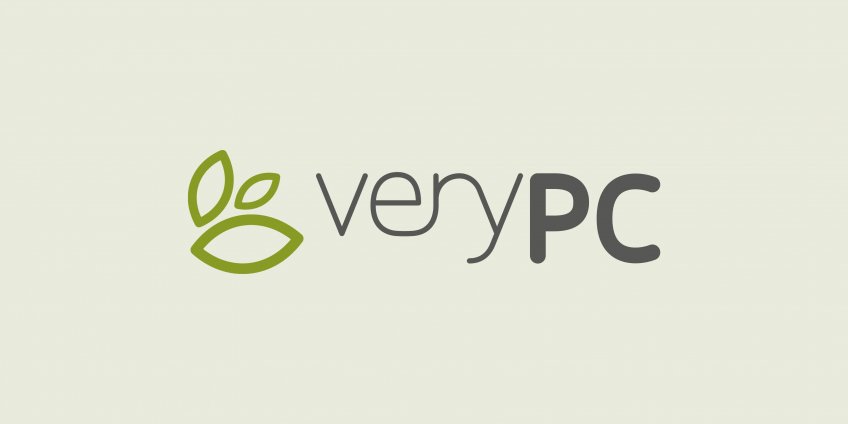 VeryPC manufacture computers and customise ICT solutions for education and business all over the UK.
In 2009 we set ourselves the task of creating the most sustainable PC on the planet, which led to the birth of our flagship product, the Broadleaf One. We design our own aluminium PC chassis which is manufactured in Yorkshire. This product continues to gain strong interest, particularly from schools because of its intrinsic toughness.
As the business moved forward, so too did our products and services, now providing a full suite of technology, PC's, audio visual equipment, IT solutions and managed IT support services.
VeryPC started as a family business, and to the present day still is. Our family continues to grow and is now a lot bigger than it used to be. Ethical practices and sustainability are part of our VeryPC core values and this is why we try to support organisations like Trees for Life and encourage others to do so.
Donate to our grove today, help VeryPC and Trees for Life both preserve and expand the Caledonian Forest.
Read more
---
Donations
Hope to bring Fraser to see your trees soon.
12/02/2016