go ahead! have pledged to plant a number of saplings in celebration of their partnership with Race for Life.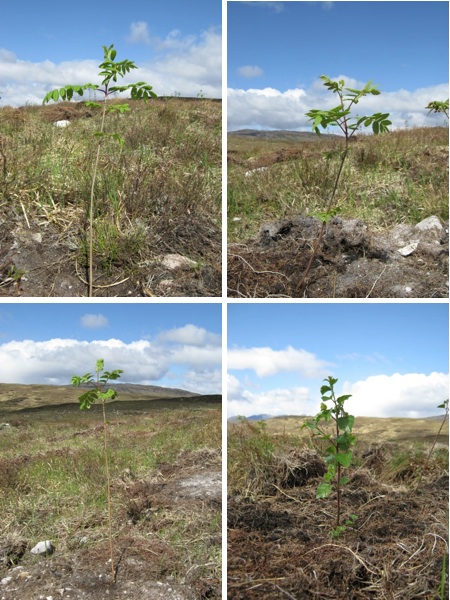 To find out more about go ahead! and the Race for Life partnership, have a look at our dedicated website www.goahead.co.uk.
Check out our fundraising ideas, enter our great competition to WIN a spa weekend for two.
And that's not all!! Click on the link to the right to download a 30p off coupon on your next go ahead! purchase.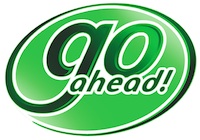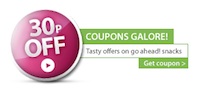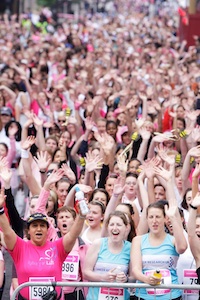 Read more
---
Donations
Donated by
Ogilvy (Go Ahead)
20/09/2012