About wpd
Founded in 1996, wpd plans, constructs and operates wind power projects in more than 20 countries and has completed projects with an installed capacity of more than 2.5 Gigawatts, equivalent to 1,500 wind turbines. Based in Edinburgh, wpd Scotland Limited has been engaging with landowners and communities since 2011 and maintains the company ethos to work closely with local stakeholders and to establish long-term relationships over the project lifetime.
Why we support Trees for Life
Working together with Trees for Life, wpd hopes to promote positive habitat regeneration efforts in parallel with the creation of well-designed and sustainable wind power projects. wpd believes that the regeneration of native woodland and habitats will provide long-lasting benefits to those communities involved. In addition, education and volunteer programmes will spread awareness of important habitat issues that are applicable all across Scotland. Further to direct support, wpd will be encouraging business partners to share in this vision and also support the mission of Trees for Life.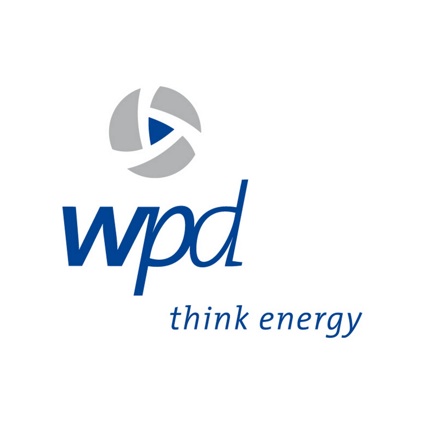 Read more
---