Add to this grove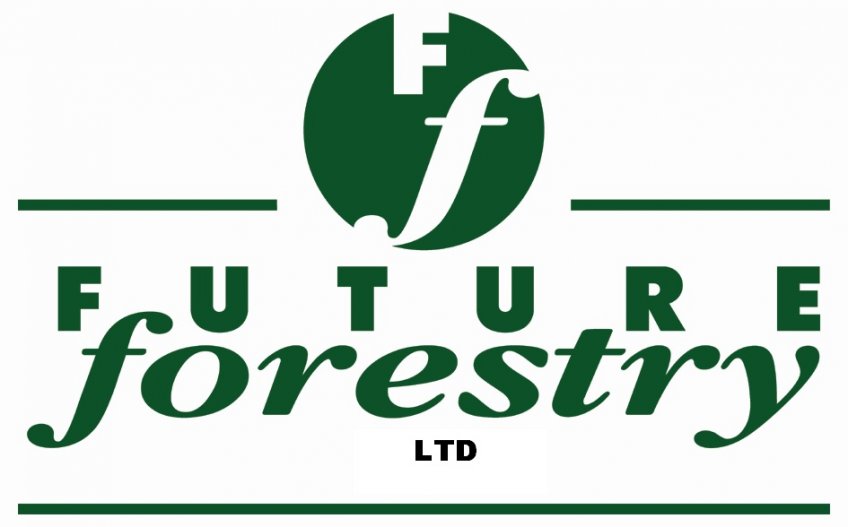 Taking trees down is the core of our business, supporting Trees for Life is our way of ensuring that something is put back in to go some way in compensating for the work that we do. We will plant a tree for every customer that we take trees down for and encourage our customers to do the same.
Read more
---
Donations
Donated by
Replacement trees
27/02/2021
On behalf of our customers
Donated by
Future Forestry Ltd
01/05/2019
Donated by
FUTURE FORESTRY LTD
18/08/2018
Customer replacement trees
Donated by
Future Forestry Ltd
08/06/2016
The beginning........
Donated by
Future Forestry Ltd
09/02/2016